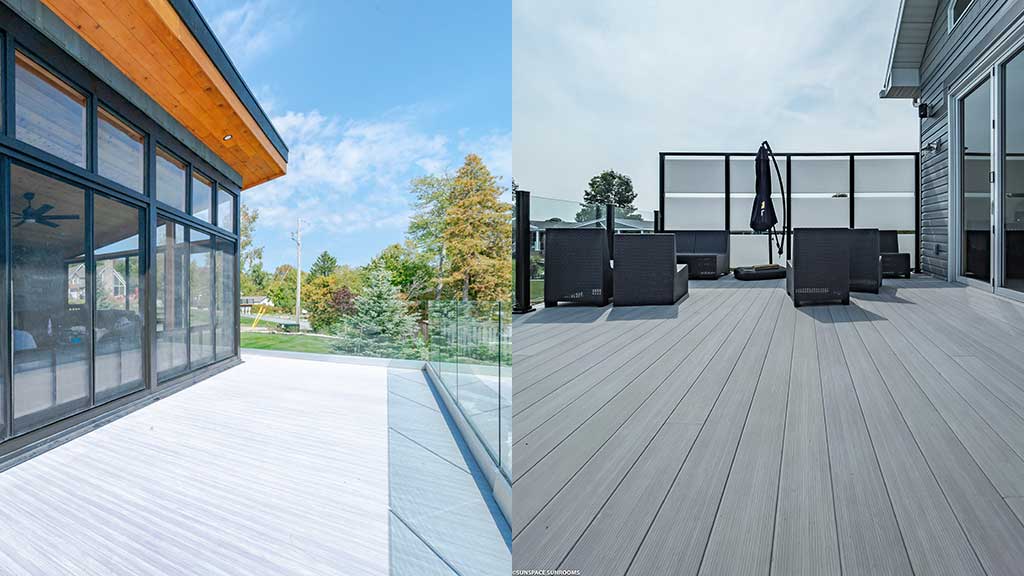 Best Products
The possibilities
are endless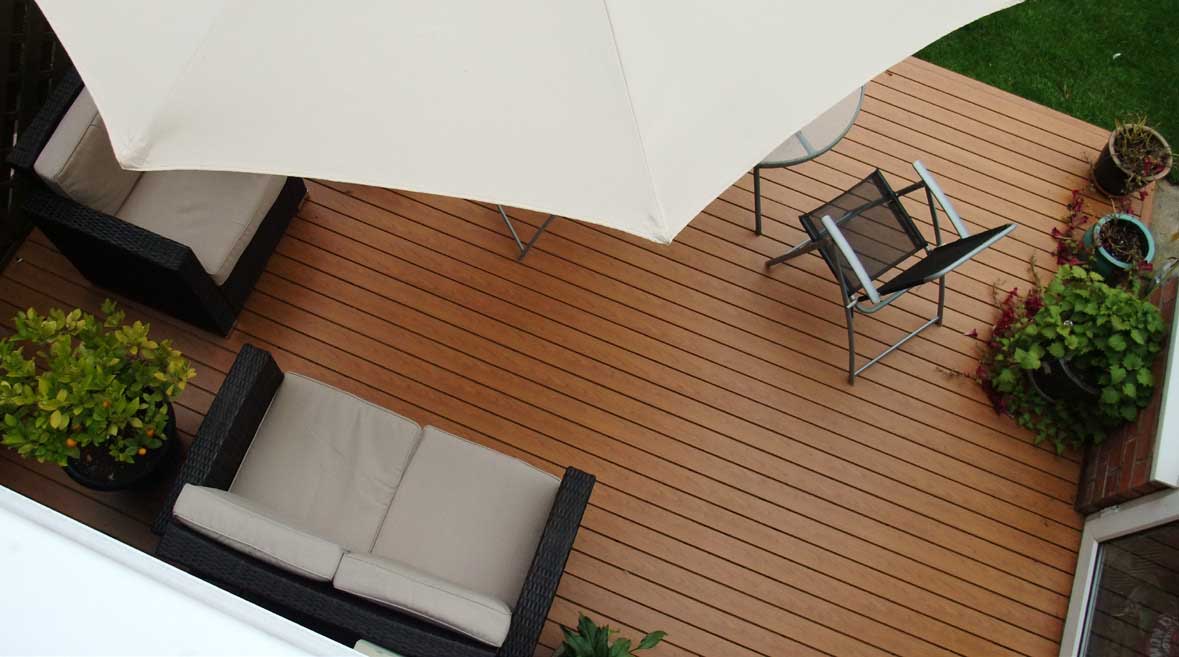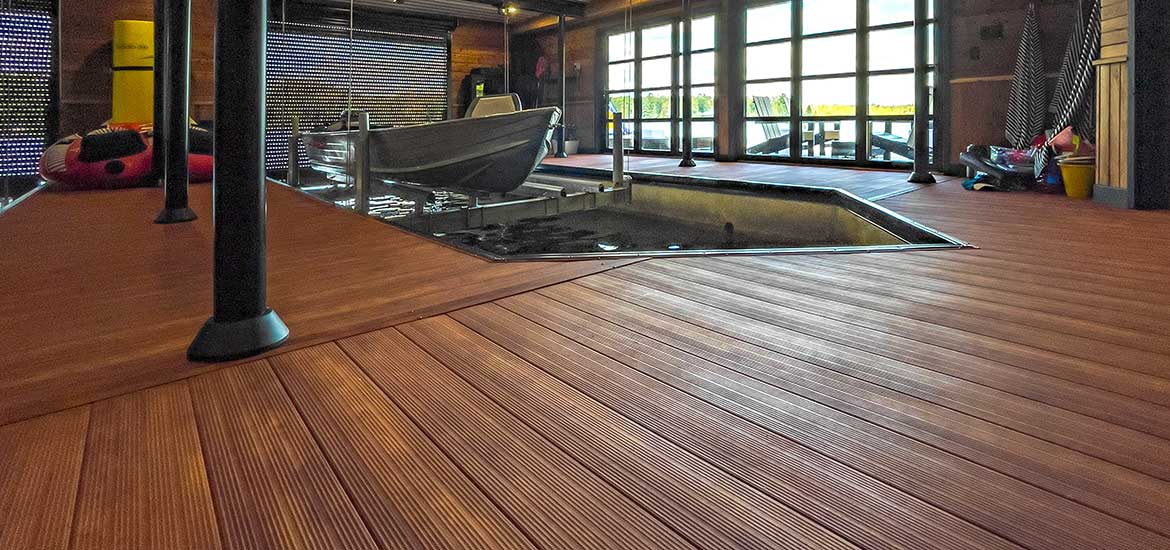 Best Products
The possibilities
are endless
Aluminum Decks Canada Options
We offer our Aluminum Decking in 4 colors options:
Aluminum Decking Heat Comparison
Our Aluminum Decking is much Cooler than Composite or PVC Decks.
Aluminum During The summer is:
20 % cooler than a wooden deck
30 % cooler than a composite deck
Aluminum Deck Installation
Aluminum Deck & Frame Installation
Aluminum Deck Stairs Installation
Aluminum Deck & Stairs with Wood Frame Installation
Aluminum Deck with Wood Frame Installation
5 Minutes Aluminum Decking Charcoal Burn Test

VS Composite Decking & PVC Decking
Revolutionizing Outdoor Living: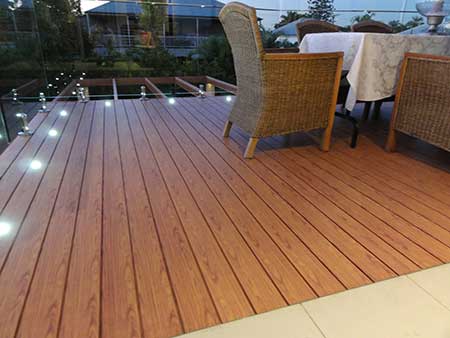 In today's world, outdoor living spaces are becoming increasingly popular among homeowners. While traditional wooden and vinyl decks have been the norm for many years, they come with their own set of problems. Such may include rotting, decaying, cracking, and fading.
This is where Aluminum Decks Canada comes in with its revolutionary aluminum decking and deck boards. Here we will discuss the benefits of choosing Aluminum Decks Canada for your outdoor living space.
Canadian-Made Aluminum Decking
Aluminum Decks Canada is a leading manufacturer and supplier of aluminum decking and deck boards. All of their products are Canadian made and manufactured, ensuring superior quality and craftsmanship. We offer our boards in grey and brown. In doing so, we provide customers with a modern and sleek look that complements any home or outdoor space.
Benefits to Aluminum Decks Canada
One of the biggest advantages to choosing Aluminum Decks Canada over traditional wooden or vinyl decking is that it is virtually maintenance-free. While traditional wooden decks require regular staining and sealing to prevent rot and decay, aluminum decking is impervious to moisture and requires no maintenance. This not only saves homeowners time and money, but also ensures that their decks remain in pristine condition for years to come. Another advantage to Aluminum Decks Canada's products is that all components are made out of aluminum, making it a full aluminum decking system. This means that homeowners can trust that their decks are made from high-quality materials and that every component will last as long as the decking itself.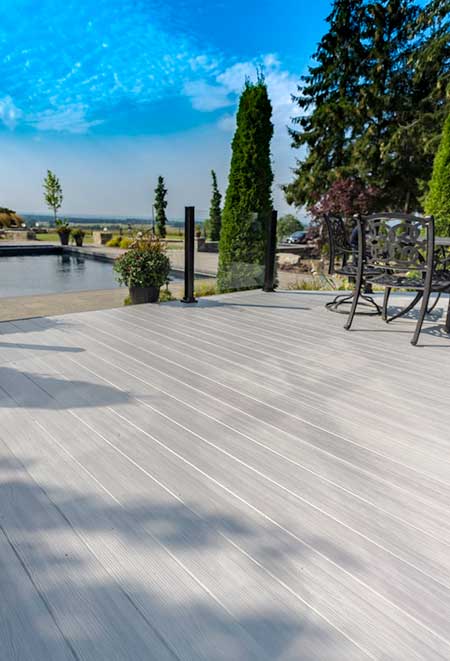 Better Than Traditional Decking
Aluminum decking is also much more durable than traditional decking materials. Aluminum is one of the most durable materials available, able to withstand extreme weather conditions such as snow, rain, and extreme heat. Unlike wood, aluminum does not rot or warp, and unlike vinyl, it does not crack or fade. This means that homeowners can enjoy their decks without worrying about costly repairs or replacements.
In addition to being maintenance-free and durable, Aluminum Decks Canada's products are also environmentally friendly. Unlike traditional wooden decks, aluminum decking is made from 100% recyclable materials, making it an eco-friendly option for homeowners who want to reduce their carbon footprint. Additionally, aluminum decking does not contribute to deforestation or other environmental concerns associated with traditional wooden decks.
One of the unique benefits of Aluminum Decks Canada's decking is its paint quality. The paint used on their products is of improved quality, offering superior resistance to harsh elements such as salt air. This is especially important for homeowners living in coastal areas where salt air can cause corrosion and other damage to traditional wooden or vinyl decks. The improved paint quality ensures that the aluminum decking remains in top condition, regardless of the climate.
Aluminum Decks Canada Certifications
It is important to note that Aluminum Decks Canada's products have received various certifications, including the Certification of the origin of the raw material, Seaside resistance certification, AAMA 2603-15 Certification, Certification of treatment for corrosion resistance, and Weathering Test – FLORIDA – EN ISO 2810 and Accelerating Weathering UVB – 313 / EN ISO 16474 – 2 & 3 / ISO 11341. These certifications prove that their products are of the highest quality and are built to withstand the toughest weather conditions.
In addition, Aluminum Decks Canada offers a FREE TRADE product. This means that homeowners can trust that they are getting the best product at the best price, without having to worry about additional fees or charges.
Aluminum Decks Canada Service Areas
Aluminum Decks Canada provides premium high quality Aluminum Deck Boards, Aluminum Deck Stairs and Aluminum Deck Frame all across North America. Inquire today! Our experienced team of professionals ensures that every order is done to the highest standards, ensuring that customers get the most out of their aluminum decking. Aluminum Decks Canada also provides excellent customer service, answering any questions or concerns that customers may have about our products or services.
CONSULT WITH US FOR YOUR NEXT ALUMINUM DECKING PROJECT
If you have any questions or concerns about your Aluminum Decking project, we are here to answer all your questions. Please contact us and one of our expert team member will help you.
Aluminum Deck VS Wood, Composite and PVC Deck
Aluminum decking is an alternative that offers many advantages over Wood, Composite and PVC Deck. Here are some reasons why you should choose Aluminum for your decking project:
-Aluminum Deck is Long-lasting material that won't crack or warp where as Composite, Wood or PVC can crack or warp
-Aluminum Deck weight is half that of Wood and 30% lighter than Composite or PVC  and also aluminum is much stronger
-Aluminum Deck is maintenance free, only maintenance is washing if needed VS Composite, Wood or PVC which require maintenance
-Aluminum Deck is very resistant to staining, mildew and algae VS Wood Composite and PVC
-Aluminum Deck has never an insect problem as with is wood decks
-Aluminum Deck has skid resistant surface VS Composite or PVC Decks are very slippery
 -Aluminum Deck has fade resistant powder coating where as Wood, Composite or PVC will fade over time
-Aluminum Deck has Class A rating, so won't burn or melt VS Wood could burn or Composite or PVC could melt
-Aluminum Deck stays much cooler in direct sun than PVC, composite and wood